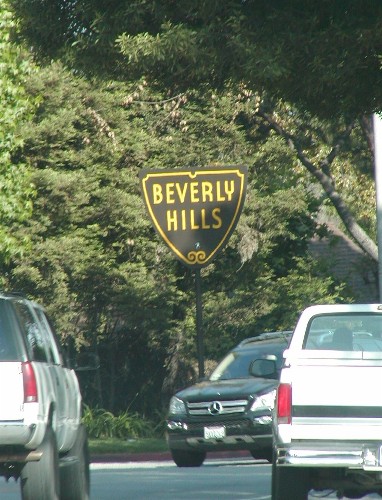 It's a fact: Los Angeles is a city on wheels. Not having a car is a tragedy. Having a car means being responsible – among other things – for its maintenance.
That's why every L.A. car owner feels safer knowing a good auto repair expert. So that's the purpose of the L.A. Automotive section of Los Angeles Cars Online Website: to help you find a good L.A. automotive specialist in Greater Los Angeles, including your neighborhood, Online.
To this end we feature listings of automotive services such as:
L.A. Auto Repair
L.A. Oil Change
L.A. Smog Check
L.A. Brake Repair
L.A. Radiators
L.A. Engine Replacement
L.A. Body Shops
L.A. Car Wash
L.A. Auto Parts
L.A. Junk Yards
L.A. Towing
L.A. Tires
and more
Do you have to take good care of your vehicle? Do you need the help of Los Angeles Cars Online? Of course, not! But here is what MAY happen if you take your car for granted…..
But SERIOUSLY, these folks are here to help you take care of your car:
1
0
2