Los Angeles Cars For Sale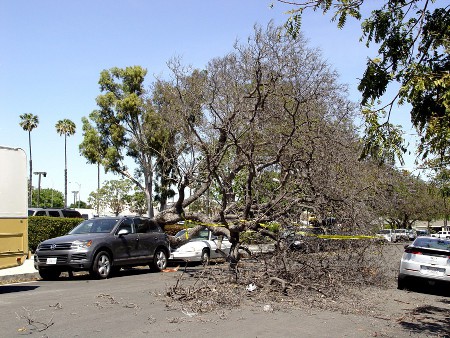 Greater Los Angeles is HUGE and we all drive. Consequently, we are in the market for a car quite often. That's why, Los Angeles Cars for sale.
If you need to buy a car right now, there is no better, LOCAL Website with Los Angeles cars for sale. If you just got a new car, you also need a place to advertise a car for sale – or cars for sale – locally. Of course, if you happen to be Greater Los Angeles car dealer, you have many cars for sale that need local, L.A. buyers…
Long story short, dig in and check Los Angeles Cars For Sale!
About buying a car:
Do not buy a car entirely Online: meet in person, inspect the car and the car's documentation, take a test drive.
Observe common sense safety precautions: don't meet the seller alone; don't bring strangers in your house; don't make appointments after dark; etc.
By buying a car listed for sale on Los Angeles Cars Online Website, you accept and agree to Los Angeles Cars Online Conditions Of Use.
HAPPY SHOPPING!
0
1
0
1